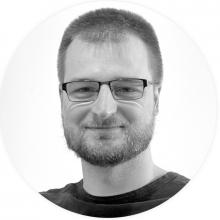 Speaker: Tomáš Neubauer
He / him / his
CTO & Co-Founder @Quix
Tomáš Neubauer is a co-founder and the CTO at Quix, works as a technical authority for the engineering team and is responsible for the direction of the company across the full technical stack. He was previously technical lead at McLaren, where he led architecture uplift for Formula 1 racing real-time telemetry acquisition. He later led platform development outside motorsport, reusing the know-how he gained from racing.
Find Tomáš Neubauer at:
Session
As data volume and velocity continue to increase, the need for real-time machine learning (ML) is becoming more pressing. However, building real-time ML pipelines can be complex and time-consuming, requiring expertise in both ML and streaming application development.
Read more