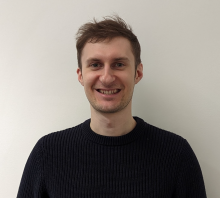 Speaker: Michal Dorko
He / him / his
Software Engineer @GoldmanSachs
Michal is a software engineer at Goldman Sachs working on the in-house proprietary programming language and runtime.
His focus is on improving the maintainability and performance of the language.
Michal is very passionate about driving innovation in software engineering with sustainability playing an important role.
Session
Goldman Sachs's proprietary language, Slang, is a core technology responsible for booking trades, quoting prices and analysing risk, among many other use cases.
Therefore, Slang requires a lot of computing power to support GS's Global Markets Business.
Read more