Why is sustainability in tech such a hot topic right now? It's not just because the cloud has a bigger carbon footprint than the airline industry, nor because the technology will only get more integrated with our society. But how software engineers should be part of the climate solution.
In this track, you will learn how to architect your software systems with sustainability in mind, starting from an overview of the rapidly emerging green software engineering, then the deep-dives into the real-world applications of sustainability best practices, and next, a retrospect on the realization of climate benefits of performance optimization, before wrapping up with a candid panel on the next steps of accelerating net-zero commitments across industries. 
Throughout the day, you will hear from various industries ranging from financial services to public cloud providers, and the non-profit Green Software Foundation, and finally, a sustainable energy provider. 
---
From this track
Session
Sustainable Architecture
Details coming soon.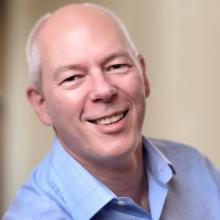 Adrian Cockcroft
Former VP Amazon Sustainability Architecture @Amazon
Session
Green Software Engineering
Details coming soon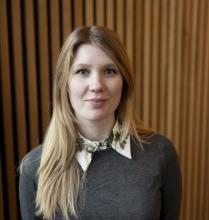 Sara Bergman
Software Engineer at the Green Software Foundation
Register
QCon London 2023
March 27 - 29, 2023
Unable to make QCon London?
Join us at QCon New York on June 13-15, 2023 (in-person & online)