Users spend most of their time interacting with the front-end and mobile applications, and it is through those iterations that an application shapes the user's perception.
Investing in a modern front and mobile has never been more critical than before, both for users and from a developer experience approach. We are also seeing the rise of new frameworks driving deeper client and server integration, allowing front-end and mobile developers to leverage both advantages better. These new technologies equip developers with the tools to build more performant experiences, increase developer productivity, and deliver rich, interactive user experiences. On this track, speakers will discuss how to leverage these new frameworks and capabilities to create more flexible, faster, and engaging user applications.
---
From this track
Session
Server-Driven UI for Mobile and Beyond
Details coming soon.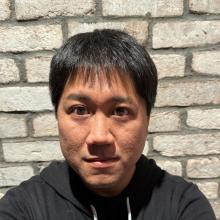 Christopher Luu
Staff Software Engineer @Netflix Specializing in Mobile
Session
VR for UI Developers
Details coming soon.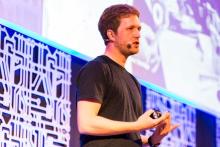 Ian Thomas
Software Engineer @Meta, QCon London 2024 PC Chair
Book your ticket for QCon London
on April 8-10, 2024.