Fast, lightweight, secure, scaleable, cost effective, highly reliable, and green, as well as productive for developers. These days, efficient code has to tick a lot of boxes to be future proof. Is it possible to have it all? 
What does efficient code now mean and where does efficiency start and end? This year, the efficient languages track will ask the question: are we green enough, performant enough, secure enough, and reliable enough? Is efficient code already the bedrock of the coming energy transition or will its future look very different to today?
We'll look at how platforms play a part in making efficient code more accessible to all; and find out what's out there and how we can get our platforms to give us more.
---
From this track
Session
High Efficiency Java
Details coming soon.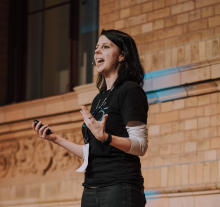 Holly Cummins
Quarkus Senior Principal Software Engineer @RedHat
Session
eBPF
Details coming soon.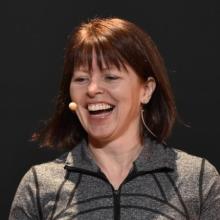 Liz Rice
Chief Open Source Officer @Isovalent
Book your ticket for QCon London
on April 8-10, 2024.