Software is leading a revolution around the world. Every industry has software at its heart, from transport to finance and health, helping improve outcomes for our people, businesses, and communities.
If this new technology is to achieve its lofty goals, it must be reliable, scalable, and secure.  With such a big challenge ahead of us, it is more important than ever that our entire software community is part of this mission.
In this track, we will explore where innovation meets cyber security and how we can bring security into our definitions of software quality - taking ownership of keeping our data, people, and systems safe from within the development team.
---
From this track
Session
A Zero Trust Future for Applications: Practical Implementation and Pitfalls
If you are building applications which are critical for your organization's revenue than you would be looking at a zero trust future for most of the applications.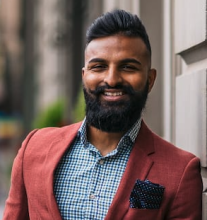 Ashish Rajan
CISO @Kaizenteq Ltd, Host of "Cloud Security Podcast", and SANS Trainer for Cloud Security, 13+ Years Experience in the CyberSecurity Industry
Session
Trends in InfoSec: Data Minimisation, Autoclassification, and Ethical AI
Laws are changing around the world to require frequent disposal of high-risk information, to reduce the impact of (inevitable) breaches. As such, 'records management' is now cyber discipline, but one that has not previously been well enabled by technology.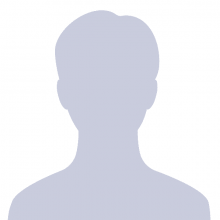 Rachael Greaves
Co-Founder and CEO @Castlepoint Systems
Track Host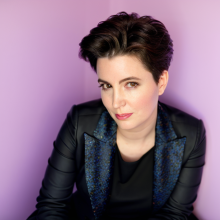 Laura Bell Main
CEO @SafeStack
Book your ticket for QCon London
on April 8-10, 2024.