You get paged about a problem in production - but how do you know just what system or service is acting up? What do you do to identify and mitigate the impact on users before ultimately fixing any underlying issues? This track we'll look at the state of the art in tools and processes for  incident management, observability, and debugging high impact production systems.
---
From this track
Session
Your Java Application Is Slow? Check Out These Open-Source Profilers
Profilers help to analyze performance bottlenecks of your application - if you know which to use and how to work with them. There are many open-source profilers, like async-profiler or JMC. This talk will give you insights into these tools, focusing on: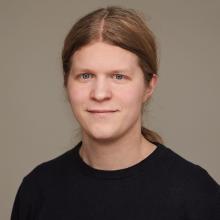 Johannes Bechberger
Software Developer @SAP
Session
Security Issues in Production
Details coming soon.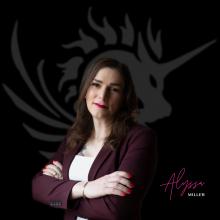 Alyssa Miller
Chief Information Security Officer @EpiqGlobal
Track Host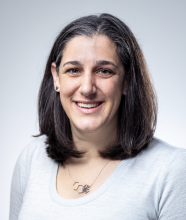 Abby Bangser
Principal Engineer @Syntasso
Register
QCon London 2023
March 27 - 29, 2023
Unable to make QCon London?
Join us at QCon New York on June 13-15, 2023 (in-person & online)