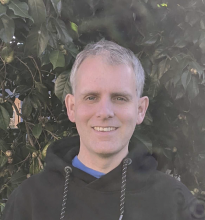 Speaker: Paul Lawson
He / him / his
Principal Architect @gosupercritical
Paul Lawson is Principal Architect at Supercritical. Supercritical is a climate startup, helping their customers to quickly and easily understand their carbon emissions, make a plan to reduce them, and to reach net zero.Prior to this he was Principal Architect at Songkick, a live music discovery platform with web and mobile apps serving over 19 million visitors per month.
Session
The climate crisis is upon us. The cloud has a bigger carbon footprint than the aviation industry, and this is forecast to grow rapidly over the coming years.
How do we as engineers react to this challenge, and drive the companies where we work to help reduce their carbon footprint?
Read more