LLMs have been rapidly evolving in recent years, and there is a lot of excitement about their potential to revolutionize many different industries. Join us to discuss the latest developments in LLM research and development. Participants will learn about the different types of LLMs, their capabilities, and their limitations. They will also discuss the potential of LLMs to impact the future of work, education, healthcare, and many other areas.
---
From this track
Session
How Green is Green: LLMs to Understand Climate Disclosure at Scale
Assessment of the validity of climate finance claims requires a system that can handle significant variation in language, format, and structure present in climate and financial reporting documentation, and knowledge of the domain-specific language of climate science and finance.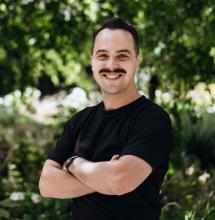 Leo Browning
First ML Engineer @ClimateAligned
Session
LLM and Generative AI for Sensitive Data - Navigating Security, Responsibility, and Pitfalls in Highly Regulated Industries
As large language models (LLM) become more prevalent in highly regulated industries, dealing with sensitive data and ensuring the security and ethical design of machine learning (ML) models is paramount.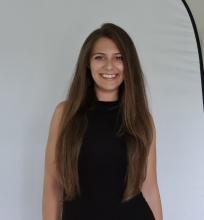 Stefania Chaplin
Solutions Architect @GitLab
Azhir Mahmood
Research Scientist @PhysicsX
Session
Navigating LLM Deployment: Tips, Tricks, and Techniques
Self-hosted Language Models are going to power the next generation of applications in critical industries like financial services, healthcare, and defence.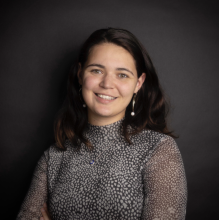 Meryem Arik
Co-Founder @TitanML
Session
Reach Next-Level Automation With Knowledge-Based GenAI Agent
Generative AI has emerged rapidly since the release of ChatGPT, yet the industry is still at its very early stage with unclear prospects and potential.
Tingyi Li
Enterprise Solutions Architect @AWS
Session
Retrieval-Augmented Generation (RAG) Patterns and Best Practices
The rise of LLMs that coherently use language has led to an appetite to ground the generation of these models in facts and private collections of data.
Jay Alammar
Director & Engineering Fellow @Cohere & Co-Author of "Hands-On Large Language Models"
Book your ticket for QCon London
on April 8-10, 2024.