Getting the most out of hardware is important to save money on cloud workloads and also for sustainability. In this track we'll look at ways to design software to make the most of modern CPU and memory architectures as well as tools and techniques to find performance bottle necks.
---
From this track
Session
Performance: Adventures in Thread-per-Core Async with Redpanda and Seastar
Thread-per-core programming models are well known in software domains where latency is important.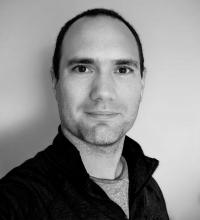 John Spray
Engineer @redpandadata
Track Host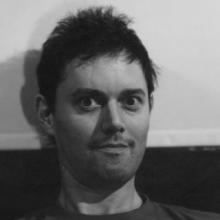 Justin Cormack
CTO @Docker
Register
QCon London 2023
March 27 - 29, 2023
Unable to make QCon London?
Join us at QCon New York on June 13-15, 2023 (in-person & online)