Event-driven architecture has been on many developers' minds for some time. Event streaming has increased in popularity, and whilst streaming has fantastic advantages, if you are not storing events at the source of the application, you are missing out on so many opportunities. Not just for your developer teams but also the wider business. In this talk Yves and Matt discuss Event Sourcing and how a new category of database has evolved from this community. A database that is built for storing events with a data model behind it that creates a richer data story. Sharing use cases, why you should care about data at origin, and how this database is perfect for building modern software.
---
Speaker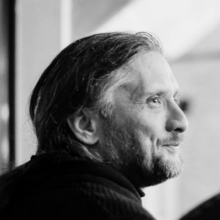 Yves Lorphelin
Head of Developer Advocacy & Consultancy @Event Store
Yves is Head of Developer Advocacy & Consultancy at Event Store and helps customers and users reap the benefits of Event Sourcing and EventStoreDB. He has been in the industry for over 20 years and worked in all kind of domains: banking, leasing, logistics, Healthcare, HR recruitment, building new systems, replacing legacy, integrating systems., always focusing on finding and solving the actual problems that businesses want to solve with their IT systems.
Read more
Speaker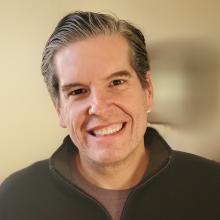 Matt Macchia
VP of Engineering @Event Store
Matt is VP of Engineering at Event Store joining the team recently with a breadth of experience. Starting his career on the original launch team for Hotwire.com with Spencer Rascoff, and more recently leading teams at IBM and Audacy. Matt leads the engineering talent behind Event Store, with a passion for delivering features and products driven from our open-source community.
Read more
Session Sponsored By
The operational database of the future