Cloud-Native is synonymous with scalable, resilient, and event-driven backend applications created for the cloud. It represents the unification of infrastructure automation, serverless, and developer platforms. Are you ready to discover modern engineering practices, gain practitioner-driven insights on what technologies are effective on the cloud, and get a glimpse of what's coming next?
---
From this track
Session
Code and Infra Unification
Details coming soon.
Adora Nwodo
Community Engineer
Session
Mastering Serverless
Details coming soon.
Yan Cui
AWS Serverless Hero & Independent Consultant
Session
Operator Pattern in Real Life
Details coming soon.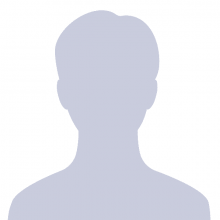 Joni Collinge
Founding Software Engineer @Diagrid
Book your ticket for QCon London
on April 8-10, 2024.