In today's rapidly evolving tech landscape, leadership isn't confined to those with a traditional managerial background. This track delves deep into the heart of modern leadership practices tailored for the dynamic world of software engineering. Whether you've recently stepped into a leadership role, aspire to, or are merely curious about how to influence your projects and peers better, this track is your gateway to transformative engineering leadership.
---
From this track
Session
Help: I Didn't Realize I Was a Manager Now!
Details coming soon.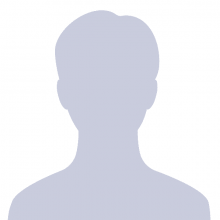 Peter Gillard-Moss
Senior Engineering Manager @DeepL
Session
Navigating Leadership: ICs as Authority Figures in Carta
Details coming soon.
Shawna Martell
Session
Power of Storytelling in Leadership
Details coming soon.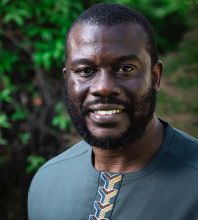 Eb Ikonne
Associate Vice President Product & Engineering @Cox Automotive, Author of "Becoming a Leader in Product Development", & Spreading Joy Through "Joy at Work"
Session
Decision Making for Leaders
Details coming soon.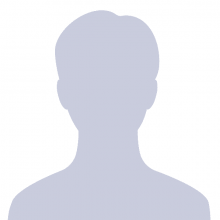 Hannes Ricklefs
Head of Architectures @BBC
Book your ticket for QCon London
on April 8-10, 2024.