Industry practitioners and technical product managers from leading vendors demonstrate solutions to some of today's toughest software development challenges in the areas of Architecture, DevOps, Big Data, software delivery, scalability, and more.
---
From this track
Session
Building a Time Series Analytics Platform With InfluxDB and the Apache Ecosystem
Wednesday Mar 29 / 10:35AM BST
In this talk, we will discuss the need for efficient and scalable time series data processing and storage solutions. We will explore how InfluxDB combined with the Apache Arrow ecosystem provides the tools necessary to build a high-performance analytics engine.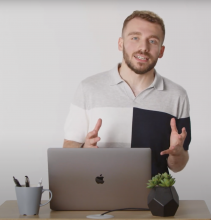 Jay Clifford
Developer Advocate @Influxdata
Session
Tips & Tricks to Respect Your Users When Writing a Data-Centric Application?
Wednesday Mar 29 / 11:50AM BST
Laurent Doguin
Director Developer Relations & Strategy @ Couchbase
Session
Maximising Business Outcomes with Secure and Compliant Value Stream Optimisation
Wednesday Mar 29 / 01:40PM BST
As the business landscape evolves at an unprecedented pace, companies must rapidly adapt to remain competitive. In this session, we'll explore the role of Value Streams in driving organisational agility, with a focus on embedding security and compliance into daily operations through automation.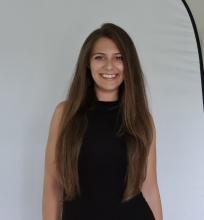 Stefania Chaplin
Solutions Architect @GitLab
Session
Building Reliable Backends with Temporal
Wednesday Mar 29 / 02:55PM BST
"Dressed to the nines" could mean looking nice, or it could mean adding as many 9s to your service's uptime as possible. In that quest to dress up your service, the added components – message queues, pollers, intermediate persistence layers – wildly complicate things.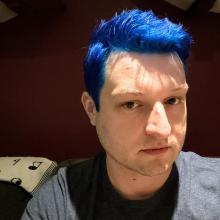 Andrew S. Fitz Gibbon
Software Engineer @Temporal
Session
Resource Optimization for a Sustainable Cloud
Wednesday Mar 29 / 04:10PM BST
In this session we will discuss on the importance of optimizing the cloud resources and how it will have a positive impact on the organisation as a whole.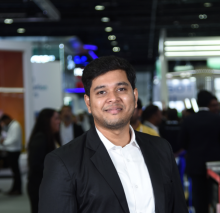 Nithin Das
Software Engineer @Zoho
Register
QCon London 2023
March 27 - April 4, 2023
Unable to make QCon London?
Join us at QCon New York on June 13-15, 2023 (in-person & online)