The last three years have been a period of massive disruption, work has changed, and we are still figuring out what the future could be.
There is no "new normal" - every organisation, every team, and every person will need to continually evolve to find the balance of remote, in-person, synchronous, and asynchronous that will be best for them.
In this track, we will show how some organisations are learning and adapting and how to keep mental wellness front and centre.
We will also discuss how to find ways to engage our people to create a great culture without creating any out-groups and how leaders need to show up and explore how immersive 3D environments might be part of our future.
---
From this track
Session
The Interaction Between the Hybrid and Remote Working Revolution and Maintaining Our Mental Health
For many professionals within the technology sector, the way in which we work with one another is changing at a phenomenal rate.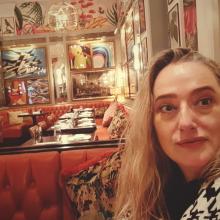 Helen Bartimote, C.Psychol
Principal Psychologist @Container Solutions,
Session
Skills Leaders Need to Build to Lead Effectively in the Remote/Hybrid World
Details coming soon.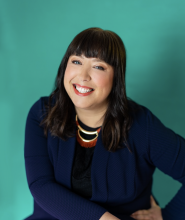 Erica Farmer
Co-Founder and Business Director @Quantum Rise Talent Group Ltd
Register
QCon London 2023
March 27 - 29, 2023
Unable to make QCon London?
Join us at QCon New York on June 13-15, 2023 (in-person & online)