Track: Architecting for Failure
Complex systems fail in spectacular ways. Failure isn't a question of if, but when. Resilient systems recover from failure; robust systems resist failure. In this track we'll hear from experts who have designed systems that shifted from fragility to resilience and robustness in the face of failure. Attendees will learn architectural patterns and approaches that didn't and did work, with take-aways that can be applied to their own systems.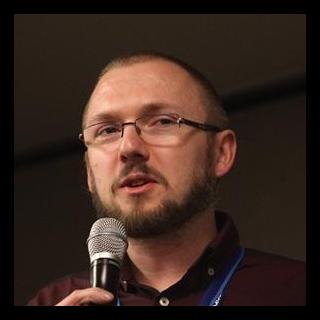 Track Host:
Werner Schuster
InfoQ Lead Editor for Functional Programming
Werner Schuster (@murphee) sometimes writes software, sometimes interviews folks about software. His recent interests are languages, performance optimisation, monitoring, and how to make software suck less using computer science research.
Tracks
Covering innovative topics