Track: Modern Agile Development
Revisiting Agile today and tackling challenges we are seeing in the wild
Fifteen years after the creation of the Agile Manifesto, Agile continues to inspire, confound and contradict. More often than not, Agile practitioners vehemently disagree among themselves on everything related to "agile", ranging from the Agile values, principles and practices to the contexts in which Agile can be applied, the necessary conditions for success and the ultimate goal of Agile.
Join us to take a refreshing and heart-felt look through the kaleidoscope of Agile as applied in real life today by seasoned practitioners and together figure out ways we can make Agile more worthwhile going forward.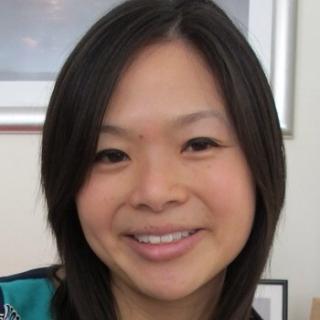 Author of "The Dream Team Nightmare"
I'm a consultant-coach, storyteller, and games maker who combines business strategies with play to bring about positive organisational change. I'm an international speaker, and the creator of concepts such as Playmaking and Enterprise Gardening. I specialise in Agile adoption and organisational change. I've had a number of roles over the years, ranging from Java developer, to development manager, Agile consultant-coach and facilitator. I'm passionate about realising and increasing human potential through Systems Thinking, Real Options and team collaboration. I strive to build effective and meaningful teams by pragmatically applying Lean and Agile Values, Principles and Practices. I'm also the author of The Dream Team Nightmare, the first ever Agile novel where your decisions determine the outcome of the story. If you've enjoyed my sessions or my coaching style, you'll love this first novel in the Agile Adventures series.
Tracks
Covering innovative topics