Track: Stream Processing @ Scale
The current growth of data volumes and connectivity are driving the active development of stream processing. We frequently see demands to process more data faster to get near real-time insights and decisions. Lambda and Kappa architectures are some of the subsequent popular results. Technologies like Apache Spark and Apache Flink are exciting frameworks at our disposal to implement these or other paradigms.
Stream processing has many facets from architecture for scale and resilience to processing paradigms like micro-batching versus event-driven. The Stream processing at scale track focuses on bringing together current knowledge, and developments in the area from Internet giants to Open Source projects.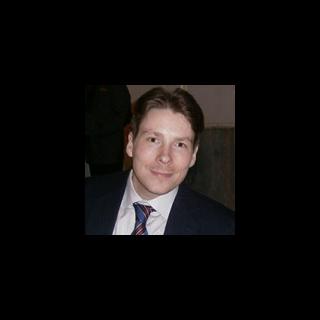 Track Host:
Christian Prokopp
Engineering Director @BigDataExperts
Christian Prokopp, Ph.D., is the Engineering Director at Big Data Partnership, a London-based consulting firm. Christian develops Big Data strategies, architectures, best practices and products for diverse clients, e.g. finance, manufacturing, media, retail and government. He helps large organisations navigate their Big Data journey from strategy to hands-on implementation of large-scale infrastructure projects. Previously, Christian worked as a Software Engineer, Data Engineer, Data Scientist, Architect and Principal Consultant. In his last role, he handled the design and implementation of a fully cloud-based infrastructure for an e-commerce analytics startup processing hundreds of millions of products until being acquired by Google. In his spare time, he writes and speaks about Big Data or travels the world.
Tracks
Covering innovative topics