Track: Security, Incident Response & Fraud Detection
Master-level classes on building security into your system and responding to incidents when things go wrong.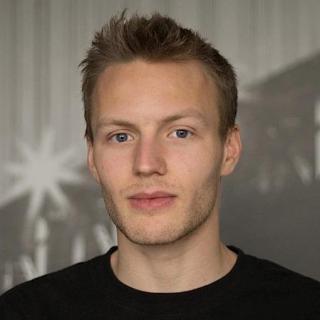 Track Host:
Olaf Carlson-Wee
Head of Special Projects @Coinbase
Olaf is the Head of Special Projects at Coinbase, the largest bitcoin company in the world, where he was the first employee. He received a BA from Vassar College after completing his thesis on distributed networking, the implications of the mass adoption of bitcoin, and the development of open source cryptographic technologies. At Coinbase, he has built a 40 person operations team, conducted agent training for the FBI, HSI, and Treasury Department, and designed fraud prevention and account security mechanisms protecting billions of dollars in transactional value occurring in over 30 countries. He is an expert in decentralized ledger protocols, crypto-based financial instruments, and anti-fraud systems at scale.
Tracks
Covering innovative topics