Track: Microservices for Mega-Architectures
Microservices are fast becoming the default architectural style for a myriad of software products.
This track will take the attendees on a journey that emphasizes the options, at the technical and organisational levels, that a microservices-style architecture brings as you have to scale up, or down, the systems and development effort.
The speakers will share real-life stories of how the style helps with:
Getting more teams involved in a single project
Dealing effectively with raging success, or surprising loss on a product!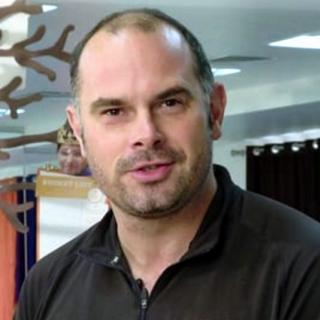 Lead Engineer @Atomist; Founder @ Russ Miles & Associates
Russ' experience covers almost every facet of software delivery having worked across many different domains including Financial Services, Publishing, Defence, Insurance and Search. Russ helps to change all facets of the software delivery process in order to remove unnecessary and costly complexity in everything from developer skills and practices, through applying the right processes for the job at hand, to ensuring that the right change is delivered, be it through software or otherwise. Passionate about open source software, Russ worked with SpringSource prior to the company's acquisition by VMware, leading the Spring Extensions project and helping international clients to simplify their software by effectively applying the Spring portfolio of projects.
Tracks
Covering innovative topics