Track: Disrupting Finance
The world of finance is on the brink of a technology fuelled explosion. Whether it's blockchain pushing key data into public view, managing money with artificial intelligence or the insurance industry harnessing the Internet of Things, change is on the way and it's powered by some of the hottest technology out there. Come to this track to hear how new entrants are planning to disrupt the industry and what the established firms are planning to do about it.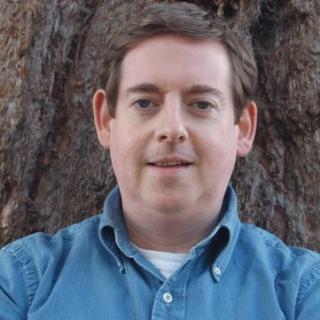 CTO @Endava, Editor of 'Pragmatic Architect' IEEE
Eoin Woods is CTO at Endava, the European IT services company, an author, a conference speaker and an active member of the London software engineering community. His main technical interests are software architecture, distributed systems and computer security.
Tracks
Covering innovative topics