Track: Data Science & Machine Learning Methods
Data Science & Machine Learning Methods: How to start using machine learning and data science in your environment today. Latest and greatest best practices.
Modern businesses live or die by how savvy they are in putting their data to work, building using new data processing technologies but, more centrally, applying data science methods via those technologies to shape that raw material reliably into predictions, alerts, and business insights which gain the business an edge.
But effective data science programmes are complicated: creating powerful, sophisticated, and high impact solutions needs a mixture of software engineering, business understanding, and statistical skills, and is much more than just a one-time task.
In this track we will talk about data science and machine learning as they are implemented in real, modern businesses. We'll look at the case studies, best practices, and pitfalls you need to know about as a developer, and we will see real stories of successful implementation of methods from the most commonly used (e.g. anomaly detection) to the most exotic (e.g. neural networks).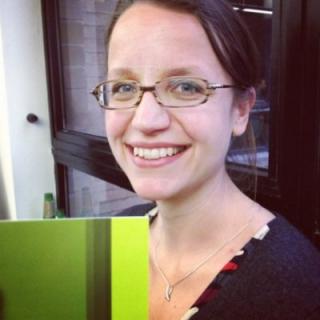 CEO and cofounder @MastodonC
Francine spent a number of years working for search engines, helping them to turn data into money. She likes coffee, running, sleeping a lot, and large data sets.
Tracks
Covering innovative topics