Track: Head-to-Tail Functional Languages
Free-range Monads, Tackling immutablity, tales from production, and more...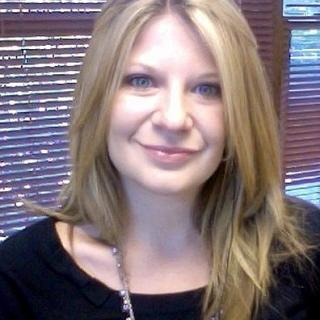 Track Host:
Amanda Laucher
Consultant @ParivedaSolutions
Amanda Laucher has been working with technology her entire life. Some of her favorite childhood memories include working with punch cards alongside her grandmother or learning Morse code from her dad. Solving complex business problems with code is her passion. She is currently working for Neo Technology and using the graph database Neo4j. You are likely to find her discussing intricacies of languages and type systems, development processes or American football.
Tracks
Covering innovative topics