Track: Modern Native Languages
The 21st century is 15 years old and yet mainstream native languages are still seemingly stuck in the 1970s or 1980s. Time for a new crop of languages that tackles the challenges of our time:
Concurrency and parallelism - We'll get more cores, not necessarily faster cores
State management - Mutable shared state clashes with concurrency
Security - How are buffer overflows still a thing in 2015?
Efficiency - Code that's done in less time lets the CPU shut down sooner and keeps the battery happy
In this track we'll show how modern native languages help achieve these goals without VMs.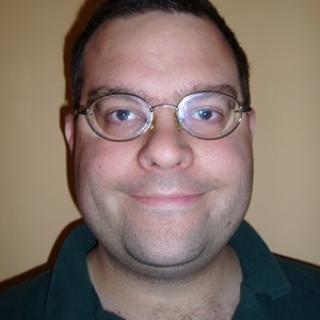 Author of Swift Essentials
Dr Alex Blewitt has over 20 years of experience in Objective-C and has been using Apple frameworks since NeXTSTEP 3.0. He upgraded his NeXTstation for a TiBook when Apple released Mac OS X in 2001 and has been developing on it ever since. He is author of the recently published Swift Essentials (http://swiftessentials.org). Alex currently works for a financial company in London and writes for the online technology news site InfoQ, as well as other books for Packt Publishing (https://www.packtpub.com/books/info/authors/dr-alex-blewitt). He also has a number of apps on the App Store through Bandlem Limited. When he's not working on technology and the weather is nice, he likes to go flying from the nearby Cranfield airport.
Tracks
Covering innovative topics