There is more to Continuous Delivery than wiring together Jenkins instances and buying a new automated deployment tool. This track will tackle some of the more complex aspects. CD is about a lot more than technology, but the approach to the use of technology is critically important.
On this track we aim to talk about CD as a process that you can live and grow with. How do you keep your tests running in the face of change? How do you manage the deployment of complex systems?
We believe that CD works because it is a more scientific, empirical approach to software development. So what does the science say about our process? What difference will it make to your business?
Come and see some great speakers describe what world-class software development process looks like in complex cases.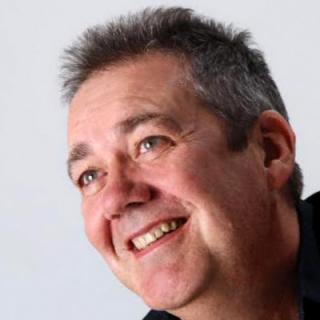 Signatory of the Reactive Manifesto & Co-Author of "Continuous Delivery"
Dave Farley is a thought-leader in the field of Continuous Delivery, DevOps and Software Development in general. He is co-author of the Jolt-award winning book 'Continuous Delivery' a regular conference speaker and blogger and a contributor to the Reactive Manifesto. Dave has been having fun with computers for over 30 years. Over that period he has worked on most types of software, from firmware, through tinkering with operating systems and device drivers, to writing games, and commercial applications of all shapes and sizes. He started working in large scale distributed systems about 25 years ago, doing research into the development of loose-coupled, message-based systems - a forerunner of MicroService architectures. He has a wide range of experience leading the development of complex software in teams, both large and small, in the UK and USA. Dave was an early adopter of agile development techniques, employing iterative development, continuous integration and significant levels of automated testing on commercial projects from the early 1990s. Dave is an independent software developer and consultant, and founder and director of Continuous Delivery Ltd.
Tracks
Covering innovative topics