Track: Big Data Frameworks, Architectures, and Data Science
Designing and building modern big data frameworks, and building machine learning models from that data. As big data tools and architectures continue to evolve, how do you architect and select technologies that work now but are also future-proof? What frameworks and architectures are interesting right now, and how do you get the best from them? How do you build and run performant machine learning models, and how do you do 'data science' with that big data?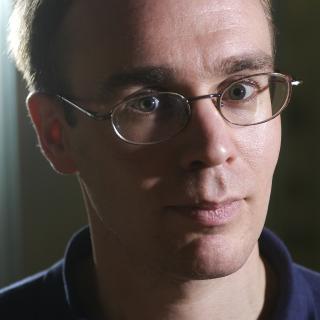 Analysis and insight; Cloud Computing, Big Data, Semantic Web and more
Paul Miller is an analyst and consultant, based in the East Yorkshire (UK) market town of Beverley and working with clients worldwide. He helps clients understand the opportunities (and pitfalls) around cloud computing, big data, and open data, as well as presenting, podcasting, and writing for a number of industry channels. His background includes public policy and standards roles, several years in senior management at a UK software company, and a Ph.D. in archaeology.
Tracks
Covering innovative topics