Track: Engineering Culture
Location:
Elizabeth Windsor, 5th flr.
The best teams and companies talk about how to create amazing engineering cultures.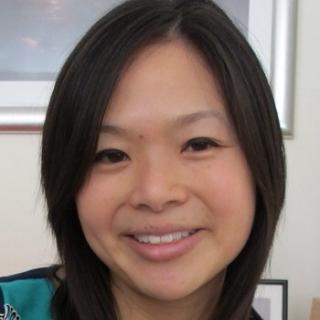 Practising Coach, Author of "The Dream Team Nightmare"
I'm a consultant-coach, storyteller, and games maker who combines business strategies with play to bring about positive organisational change. I'm an international speaker, and the creator of concepts such as Playmaking and Enterprise Gardening. I specialise in Agile adoption and organisational change. I've had a number of roles over the years, ranging from Java developer, to development manager, Agile consultant-coach and facilitator. I'm passionate about realising and increasing human potential through Systems Thinking, Real Options and team collaboration. I strive to build effective and meaningful teams by pragmatically applying Lean and Agile Values, Principles and Practices. I'm also the author of The Dream Team Nightmare, the first ever Agile novel where your decisions determine the outcome of the story. If you've enjoyed my sessions or my coaching style, you'll love this first novel in the Agile Adventures series.
Tracks
Covering innovative topics