Track: Docker, containers and application portability
Containers have been an operating system feature for some time; now they're a hot topic due to the growth of Docker and its ecosystem. This track will feature people building stuff for and with containers who will show why application portability is so important, and what can be done with the expanding ecosystem.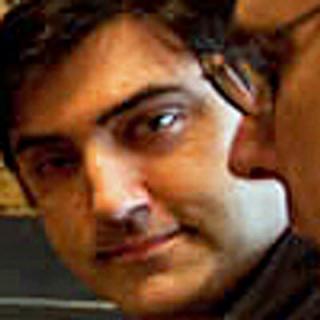 Track Host:
Alexis Richardson
Founder of Weave, the docker network
Alexis is the founder of Weave, the docker network, and CEO of Weaveworks who made it. Previously, at Pivotal, he was head of products for Spring, RabbitMQ, Redis, and vFabric. Before all this he co-founded RabbitMQ, and was CEO of the Rabbit company acquired by VMware in 2010. Rumours persist that he co-founded several other software companies including CohesiveFT, after a career as a prop trader in fixed income derivatives, and a misspent youth studying and teaching mathematics.
Tracks
Covering innovative topics