Track: Mind Matters at Work
Location:
Elizabeth Windsor, 5th flr.
How theories from neuroscience and psychology can help us better understand IT professionals and discover what really motivates them.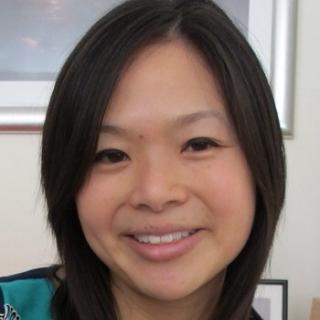 Practising Coach, Author of "The Dream Team Nightmare"
I'm a consultant-coach, storyteller, and games maker who combines business strategies with play to bring about positive organisational change. I'm an international speaker, and the creator of concepts such as Playmaking and Enterprise Gardening. I specialise in Agile adoption and organisational change. I've had a number of roles over the years, ranging from Java developer, to development manager, Agile consultant-coach and facilitator. I'm passionate about realising and increasing human potential through Systems Thinking, Real Options and team collaboration. I strive to build effective and meaningful teams by pragmatically applying Lean and Agile Values, Principles and Practices. I'm also the author of The Dream Team Nightmare, the first ever Agile novel where your decisions determine the outcome of the story. If you've enjoyed my sessions or my coaching style, you'll love this first novel in the Agile Adventures series.
Neuro-diversity and agile: what leading experts in Autism, Creativity and the Psychology of Programming can teach us about the way we develop code
Software development is a pretty amazing endeavour. That the human brain can manipulate such an intangible and complex domain is nothing short of astonishing. We'll take some very different slants on the psychology of programming and explore how each of them might be better supported:
...
Are you reluctant to start improving your relationships with customers and stakeholders because it takes too much time and energy? Did you know, however, that relationship building is something we humans do naturally?
Jenni will share the neuroscience (yes, hard evidence) behind why our brains are wired to connect with others, and how we can put that into use to delight our customers and stakeholders every day. In this interactive session, we'll put theory into practice...
Tracks
Covering innovative topics