Track: DevOps and Continuous Delivery: Code Beyond the Dev Team
With delivery cycles shortening and tolerance for downtime evaporating, development and operations teams are under pressure to deliver faster with "always-on" reliability. DevOps and Continuous Delivery are key practices that allow teams to meet these challenges and reduce friction in their delivery cycles. In this track we'll hear from leading thinkers, leaders and doers in the DevOps and Continuous Delivery world and learn what really makes the difference between traditional delivery and today's high performance teams, giving us the knowledge we need to drive this change in our own organisations.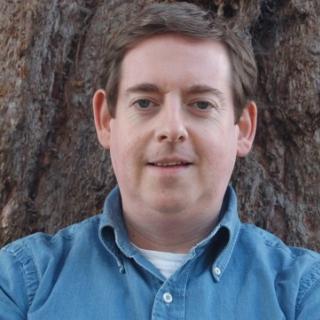 CTO Endava, Editor of 'Pragmatic Architect' IEEE
Eoin Woods is CTO at Endava, the European IT services company, an author, a conference speaker and an active member of the London software engineering community. His main technical interests are software architecture, distributed systems and computer security.
Tracks
Covering innovative topics