The Go Language - Concurrency, Performance, Systems Programming.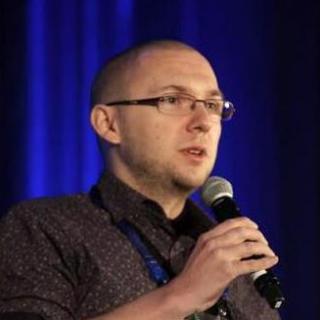 Track Host:
Werner Schuster
InfoQ Lead Editor for Functional Programming
Werner Schuster (@murphee) sometimes writes software, sometimes writes about software. He focuses on languages, VMs, and compilers, and recently more and more on HTML5/Javascript.
10:20am - 11:10am


by John Graham-Cumming
Writer of the award-winning open source POPFile email program


CloudFlare has been using Go since 2011 and what started on a single project has spread throughout the engineering organization. This talk will look at the spread of Go inside CloudFlare and where it was most useful. The talk will look at the types of projects Go is good for and the challenges of writing, maintaining and optimizing Go programs that are expected to be fast, reliable and used by almost everyone on the Internet.
A look inside the tools built in Go centered around infrastructure and ops. From Docker to etcd to nsq and more, this talk will discuss each tool separately as well as how to tie them all together for the ultimate infrastructure built in Go. It is no coincidence the language of choice for ops tooling seems to be Go. Find out why Go is the preferred language for handling infrastructure tools.
Tracks
Covering innovative topics