The state of the art in web technologies. What is important to know and why?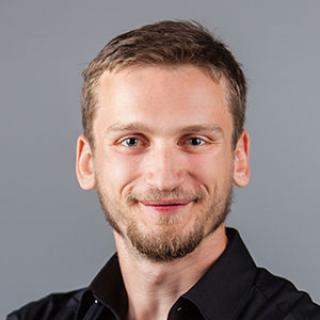 Track Host:
Horia Dragomir
Facebook Front-end Engineer
UI Developer, Hungry and Foolish. He has worked in the empty spaces between application programming, product design, game development, data analysis, interface optimisation and project management. He likes to spend his evenings wearing users' shoes, taking long walks on the beach.
Tracks
Covering innovative topics