Track: Taming Microservices
Tackling the challenges of microservices in practice.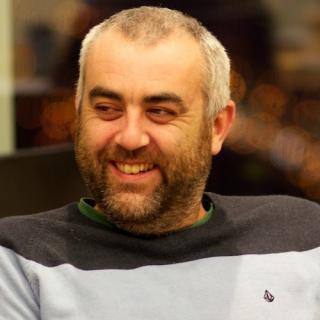 Principal Consultant at ThoughtWorks
James Lewis is a Principal Consultant at ThoughtWorks and member of the Technology Advisory Board. James' interest in building applications out of small collaborating services stems from a background in integrating enterprise systems at scale. He's built a number of systems using microservices and has been an active participant in the growing community for a couple of years.
Tracks
Covering innovative topics