Track: Internet of Things
Location:
Elizabeth Windsor, 5th flr.
IoT has a lot of buzz at the moment. What is the reality of what's being built, what works and how does it work? What do software developers need to know in order to design and build for instrumented environments and reactive things, and what new issues and questions (security, scale, messaging?). Does it raise?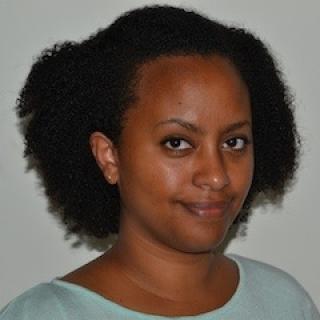 Track Host:
Yodit Stanton
Founder & CEO at Opensensors.IO
Yodit Stanton is a Software developer and CEO of opensensors.io, a company founded to lower the barrier to entry in publishing city scale sensor data.
10:20am - 11:10am


by Paul Fremantle
Wrote an OAUTH client for MQTT, CTO, and member of Apache


The Internet of Things is growing exponentially, and it is creating a virtually infinite attack space for hackers, government snoops and others. In this session we will explore the challenges of security for IoT, including reviewing some existing attacks and predicting others. We will explore, hardware, software, network and cloud attacks. We will look at what solutions there are and how to create a better environment for secure IoT.
11:30am - 12:20pm


by Holly Cummins
Senior Software Engineer at IBM, Ccommitter on Apache Aries


Computers are getting smaller and smaller and cheaper and cheaper. It's possible to sock computers away almost anywhere, and to connect almost anything to the internet.
This talk will explore the limits of embeddable hardware and present a getting-started-guide to the internet of things. What's needed? How much does it cost? What's the best way of making an embeddable device talk to the internet? As well as hints and tips, there will be a show-and-tell session (or "demo" if you're...
Tracks
Covering innovative topics