Track: Java - Not Dead Yet
Java is continuing to evolve to meet modern developer and business needs, from the introduction to lambdas in Java 8 to built-in support for money types rumoured to be in Java 9. In this track we'll hear from experts on the cutting edge, and those who are building successful businesses using Java.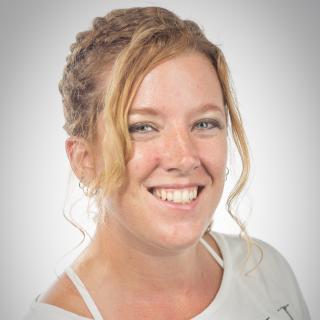 Java Champion, Engineer and Evangelist
Trisha has developed Java applications for a range of industries, including finance, manufacturing, technology, open source and non-profit, for companies of all sizes. She has expertise in Java high performance systems, and is passionate about enabling developer productivity. Trisha blogs regularly on subjects that she thinks developers and other humans should care about, she's a leader of the Sevilla Java User Group, a key member of the London Java Community and a Java Champion - she believes we shouldn't all have to make the same mistakes again and again.
Tracks
Covering innovative topics